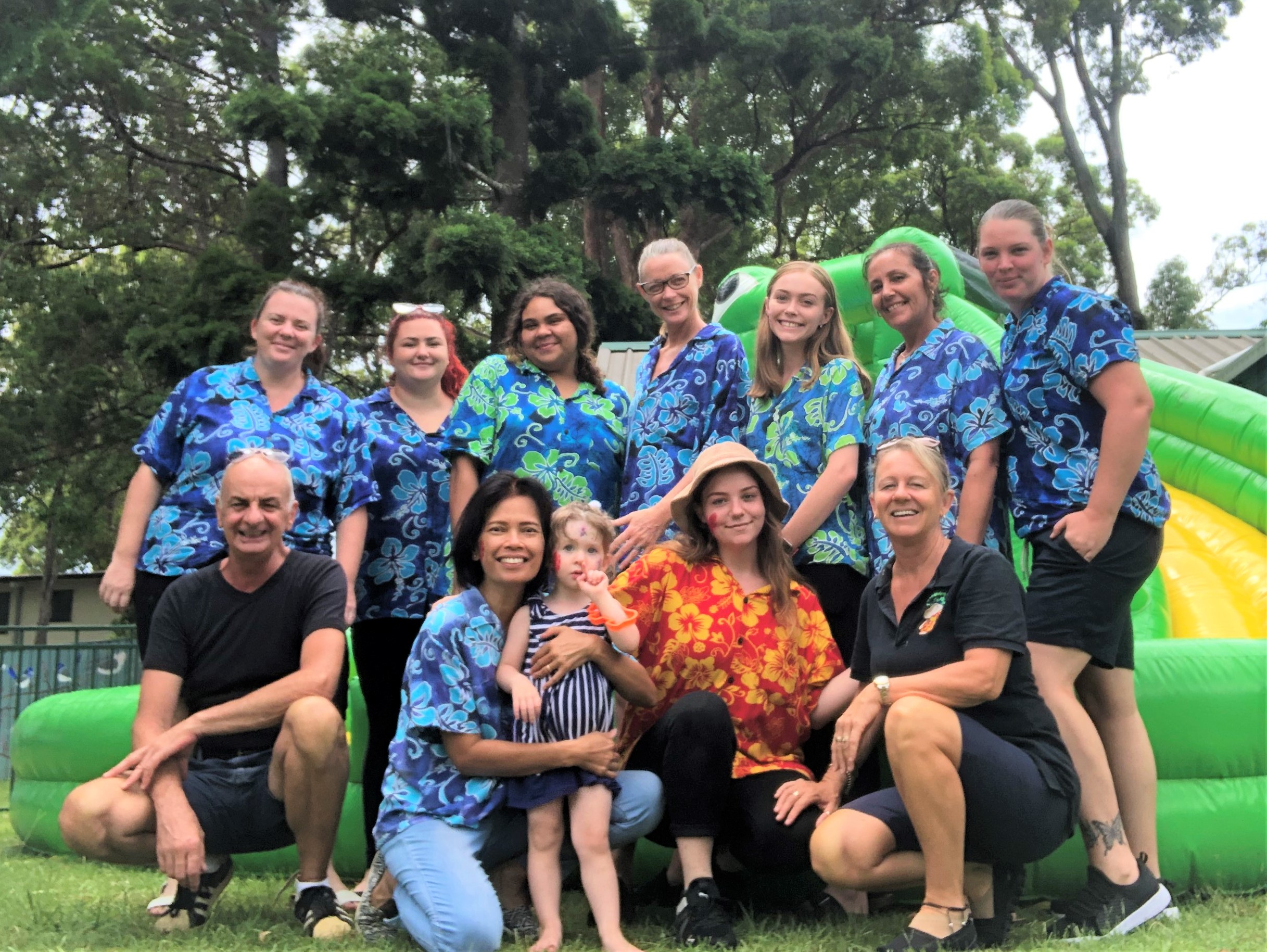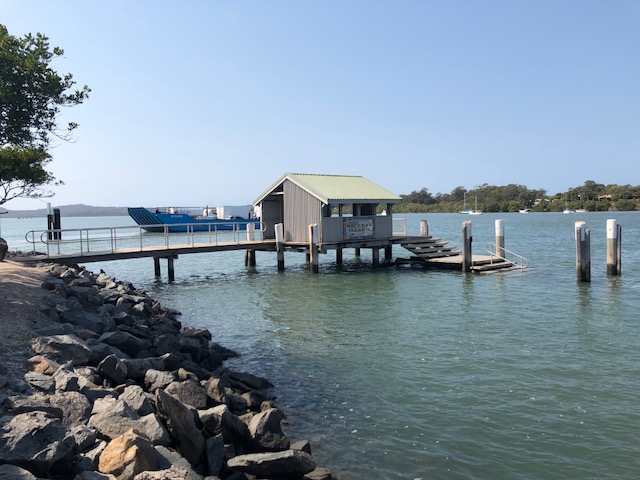 ABOUT MACLEAY ISLAND
This Early Learning Centre is situated on a picturesque island, a short 15 minute passenger ferry journey from the bayside suburb of Redland Bay, and is one of South East Queenslands fastest growing populations due to affordable land/housing, a budding tourism destination, and idealic lifestyle that has the Southern Moreton Bay Islands being known as the 'Lifestyle Islands'. Macleay Island is one of a cluster of 5 Southern Moreton Bay islands that share the postcode 4184, comprising Macleay, Russell, Lamb, Karragarra, and Coochiemudlo Islands.
Macleay Island has two supermarkets and 3 shopping precincts, comprising an assortment of specialty shops and services - so there is no need to leave our island paradise unless by choice. The Early Learning Centre compliments the State Primary School located directly across the road, as well as other services such as the Police, Emergency Services, two medical and a dental centre. a council depot and community centre.
READ MORE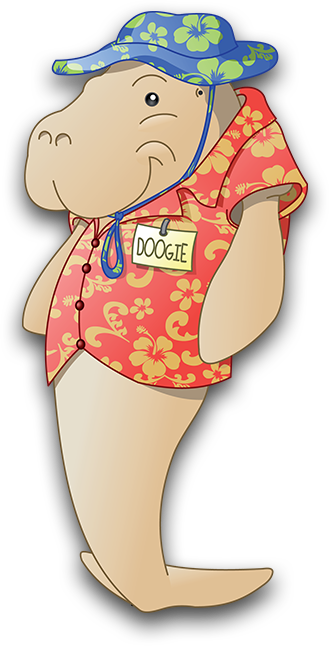 FOLLOW US ON FACEBOOK